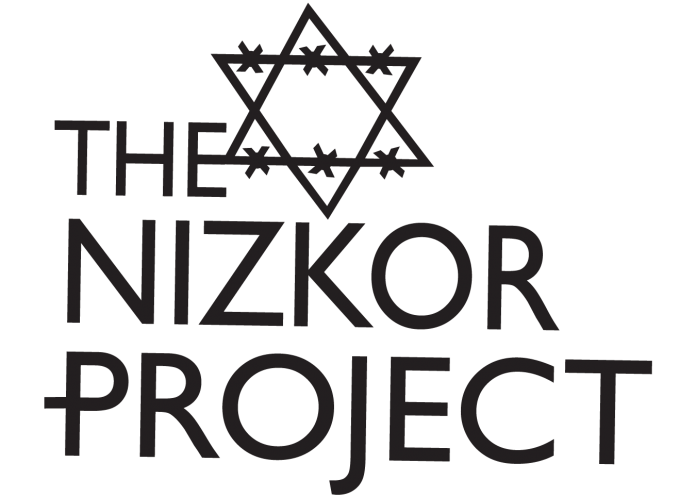 Tom Metzger's Long March of Hate
---
A Family Affair
Metzger now found a receptive audience among a newer segment of the
extremist underworld – the neo-Nazi skinheads. Metzger's outreach to
the skinheads has been largely orchestrated by his son John, who has
served as nominal head of WAR Youth (previously known as the Aryan
Youth Movement and the White Student Union).
The recuiting effort involved appearances by Tom and John Metzger on
radio and TV talk shows. One such appearance, a November 1988
segment of the "Geraldo Rivera Show," led to an onstage brawl in
which Rivera's nose was broken by a flying chair.
Sensing the publicity and recruitment benefits of television
exposure, the Metzgers had begun their own public access TV series,
"Race and Reason," in 1983. The show now claims distribution in 49
markets in 13 states.